Gdgt
Gdgt is a comprehensive social platform that enables gadget users to connect with the worldwide gadget loving community. Manusis developed the entire back end of the gagt site from scratch using their in-house Manu Framework and emerging technologies. The gagt site was adored by fans worldwide, earned some great reviews from critics and got $3.4 million in funding during the first year of launch. The site also scaled very well to the load.
Download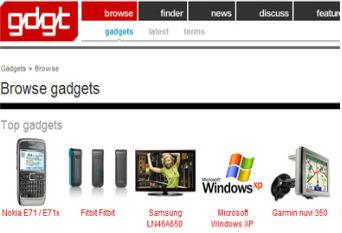 Design By Humans
Design by Humans (DBH) is a global internet-based e-commerce company specializing in screen printing and on-demand custom printing of phone cases, apparel and art prints. DBH is popular for hosting design competitions and creating a community around graphic art designing. Manusis successfully revamped DBH's existing website by creating a parallel system using a popular technology stack (LAMP) and their proven in-house Manu Framework.
Download
Solving Kid's Cancer
A community initiated by two fathers who lost their children to cancer, Solving Kids' Cancer is dedicated to radically improving survivorship of the most fatal childhood cancers. The Solving Kid's Cancer website is used for raising funds for research and development in the field of kid's cancer. The website, developed with Manu Framework, has custom integration with an existing SalesForce platform and with PayPal for payments.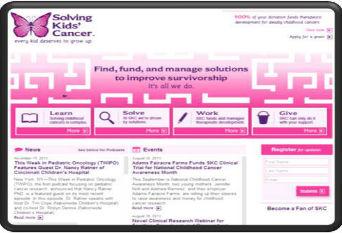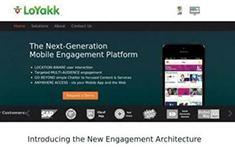 LOYAKK
LoYakk provides advance mobile engagement platform that helps organizations to directly engage their stakeholders in a seamless manner. Manusis collaborated with Loyakk to develop their website using the proven in-house Manu Framework and emerging technologies like MEAN and LAMP. Manusis also assisted LoYakk to set up their community networking site.
Our Services
Testimonials
One can be a little wary about working with an overseas engineering team, especially since with some teams you don't necessarily know what to expect. But working with Manusis has been excellent for our development -- they are very experienced, professional, and well organized, which means for us that they can take on large projects and execute against a rapid development schedule.
Ryan Block
Co-founder, gdgt
We've worked closely with Manusis Technologies on numerous projects and have always been very impressed with the quality and caliber of their work. Their approach to high-end development is unmatched amongst a plethora of development teams based in India and much of their success can be attributed to their excellent communication skills, which has helped us avoid many of the pitfalls and challenges we faced with other outsourced firms.
Atul Ohri
Co-owner, Gelo Factory
Manusis did an excellent job from start to finish. They helped us develop our conceptual requirements for our T3 Web site upgrade and provided us with implementation choices that allowed T3 stakeholders to make decisions in a short amount of time. Manusis provided us with design options and implemented the recruitment capability in a very short period. They were innovative, creative, responsive, thorough and professional.
Don Zacherl
CEO, T3 Technologies