Manusis provides a complete range of scalable IT solutions that effectively transform your business operations in accordance with evolving IT requirements. Manusis offers web-based solutions that include Cloud Deployment, Social Networking and Content Management System. Our solutions facilitate both established ventures and startups to promptly accommodate the changing needs of customers. Moreover, our solutions allow organizations to gain a prominent online presence and accelerate their business developments to promote efficiency in output. Our highly skilled IT professionals enable us to deliver solutions that enhance productivity and ensure a higher return on investments for our customers.
Cloud Deployment Solutions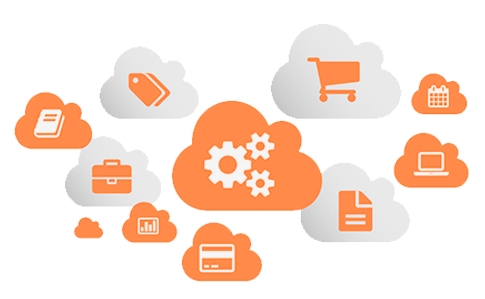 In the face of challenges faced by digital business nowadays, Cloud deployment solutions is the most feasible and potential solution available to IT users. Cloud solutions effectively address these challenges and offer a gripping cost-competitive advantage to universal business structures.
While adopting the cloud, most organization face issues in finalizing a model that can accommodate their business fundamentals and facilitate them to make optimum utilization of the solution. Moreover, the course of adopting an appropriate and suitable cloud deployment is delayed by the availability of fitting cloud specialists. Hence it is very important to calculate your requirements and choice of technology cautiously and position cloud solutions accordingly.
Manusis cloud deployment solutions are targeted at facilitating your organization's' progress profitably to operating expenditure (from capital expenditure), and deliver services on requirement basis through mutual sharing of cloud assets. Regardless of your business volume, our cloud deployment solutions can devise express services through adaptable and scalable business models.
Manusis provides specialized cloud solutions that encompass all the necessary rudiments and offer you a competitive edge over your rivals. Our cloud solutions also help you to enhance your business productivity.
Social Networking Solutions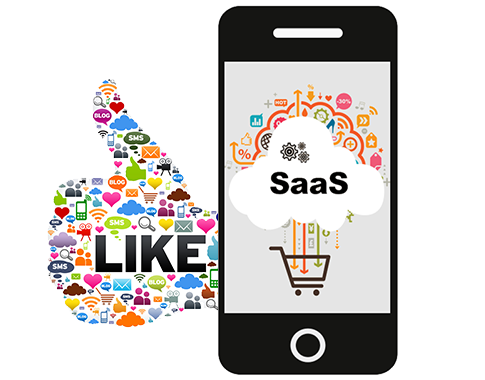 The social networking trend addresses both the customer's and businesses important requirements. People can now communicate over long distances in real time. They share, articulate, rebel, advocate and gather information quite easily. Enterprises can now bank upon social media and networking to enhance their marketing campaigns.
Social networking is now foraying into social commerce with the help of technology. This facilitates peer to peer dealings which in turn unlock fresh opportunities for e-Commerce. Social forums offer a cost-competitive and effective platform for marketing and promotional activities. Enterprises can remain in constant touch with their existing and prospective customers, thus enhancing their market penetration.
Manusis provides social networking solutions through which businesses need not worry about building huge IT infrastructure or housing a maintenance team to sustain the same. We provide social networking solutions via the Software as a Service (SaaS) structure; easing your concern about the hosting, management and securing of the platform. Armed with the arsenal of cloud computing technology, we efficiently leverage our IT infrastructure to meet your social networking needs. The result is that you have cost effective timely solutions.
Content Management System Solution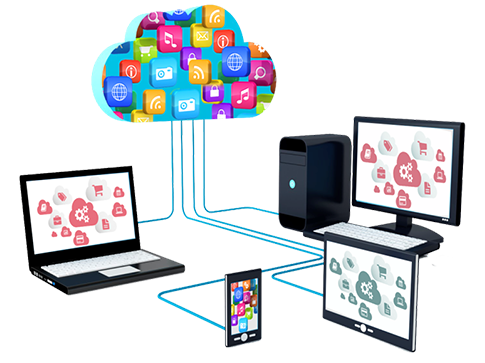 Manusis offers Content Management System (CMS) services that facilitate you to effortlessly manage your business content and data. The CMS service not only saves your time and effort but also reduces expenses related to your business management. CMS simplifies the systematic management of content. The need to have separate soft-wares or HTML knowledge in order to revise your website content is done away with. All changes in content can be done easily and efficiently with the help of the internet leading to reduction in site maintenance cost. Hence CMS is a perfect solution for enterprises who want to update their websites on their own.
Manusis has an experienced and talented team who can deliver the best in class web CMS. We supply the necessary services that simplify your website management tasks; these include, platform customization, ready to use solutions, and CMS integration. To build supreme CMS solutions, we work with advanced frameworks like Angular.js, Node.js, Express.js, and MongoDB (MEAN). Our CMS solutions cater to diverse requirements of content management like web content management, document content management, portal content management, enterprise content management and source content management.