Manusis amalgamates state-of-the-art mobile technology and system integration to drive home innovation that counts and generate business value that hold out. We offer an exhaustive range of mobile-based business services such as mobile application development, maintenance, testing services and industry-focused mobility solutions.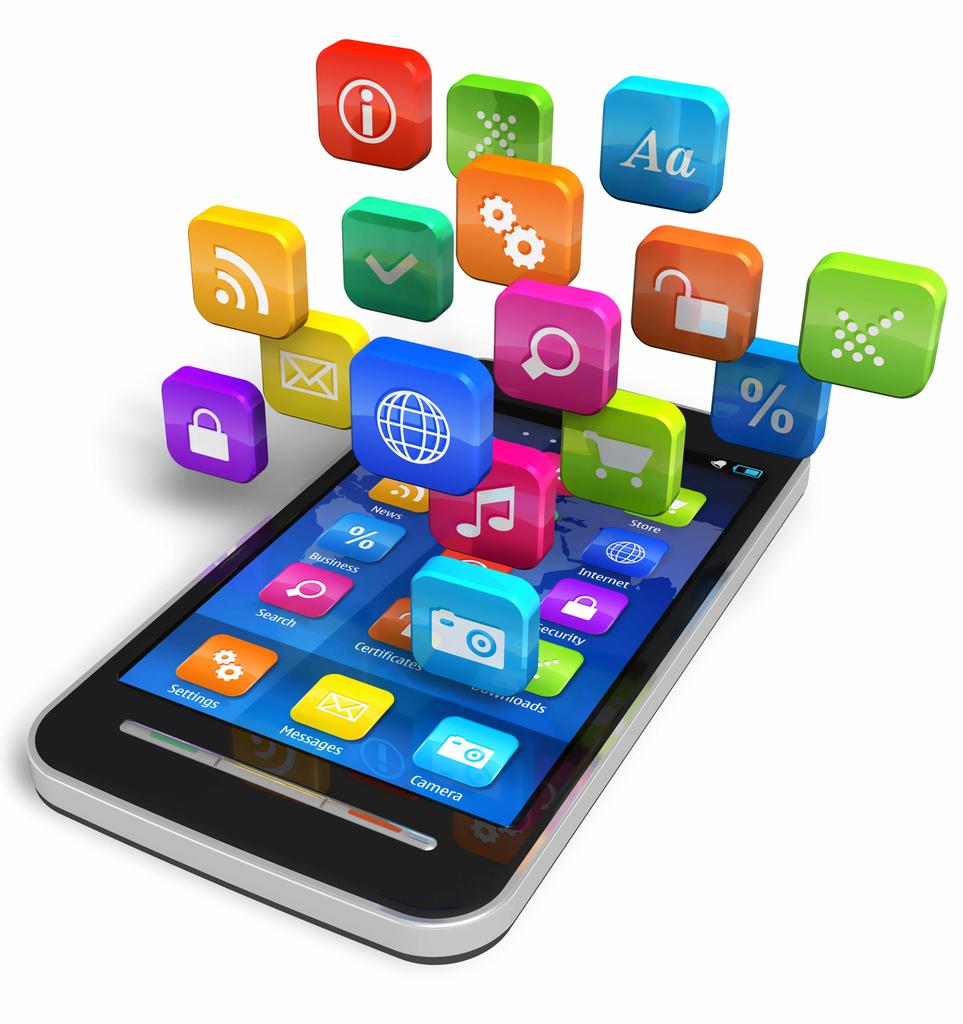 Manusis assists you to actualize your business outcomes from mobility empowered services. Mobility is used as a strategic game changer for your business. Business models are moulded around mobile technologies that target the challenges linked with administering investments around continuously developing mobile technologies. Manusis combines its technical expertise and mobility know-how to offer perfect solutions based on your specific needs. With business on the move, you can bank upon new consumer categories and venture into untapped markets.

The market is now flooded with numerous smartphones. As such, most of the available mobile applications in the market are undependable and irrelevant. The need of the hour is for application development experts who have cutting edge expertise in providing strong solutions that are completely in sync with existing and emerging platforms. Manusis uses the best-in-class technology to set a higher benchmark in the field of mobile applications development services.

We thus assist you to build contemporary competencies with mobile empowered business processes. You can actualize these competencies faster with our customized apps and components and eventually cut down on your time to market. Manusis mobile application development services is designed to target the issues that enterprises usually face with their apps and provides them with the capability to manage such applications. With our timely delivery and adherence to strict quality standards, you can always stay ahead of your competitors.