It is a known fact that in modern times the internet is the most preferred medium for conducting successful and efficient businesses. In such a scenario, Rich Internet Applications (RIA) signifies the next logical step in the evolutionary process of web applications development. With RIA, clients can benefit from the richness and applicability characteristic that is usually missing in initial web applications.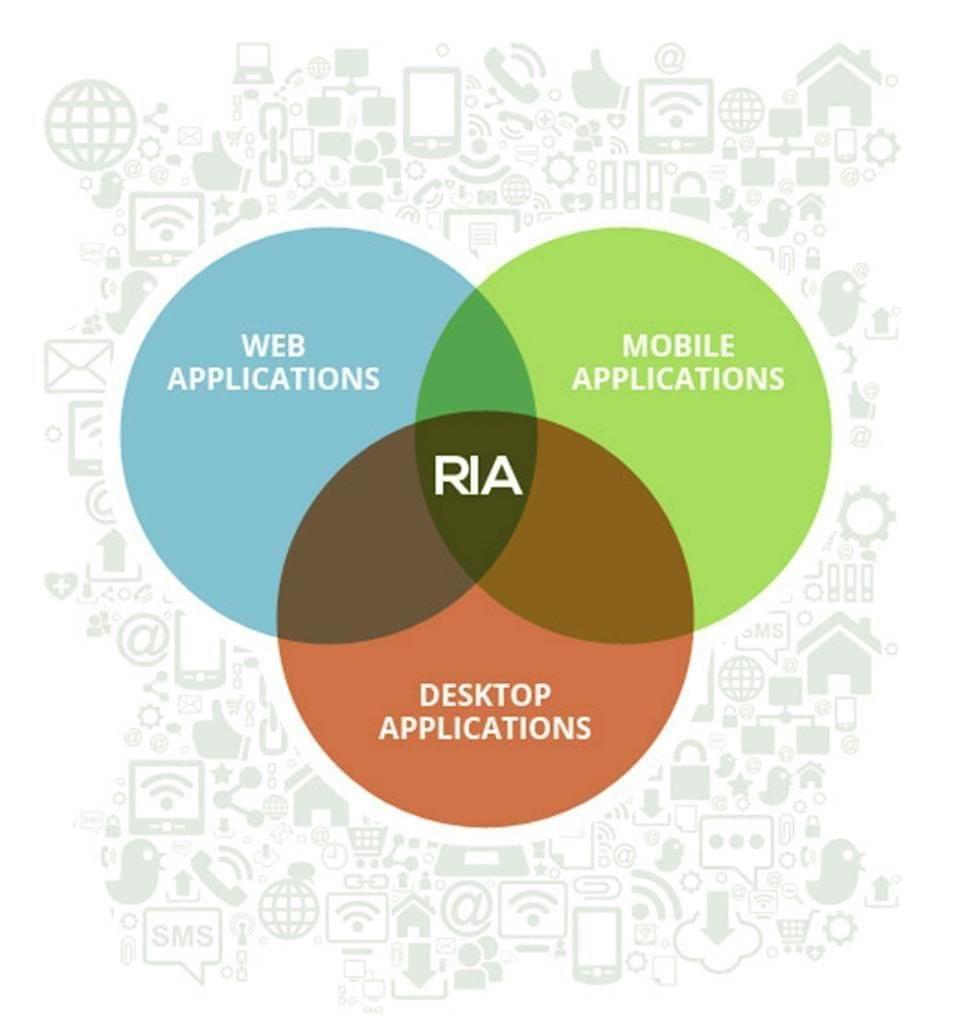 Manusis' Rich Internet Application (RIA) services considerably augment your productivity and return on investments. We understand your requirement for an end-user web experience that passively coerces your customers to return to your websites. Your websites should also be powered by mobile device adaptability and boast of the latest audio and visual media channels. This engaging web experience is exactly what our RIA services offer!

We work extensively with AngularJS, ExtJS, jQuery frameworks for rendering the desired richness to your website. We also use HTML5 technology and CSS3 for revolutionizing the look and feel of the same. Thus, with Rich Internet Application services from Manusis, you will be able to establish an up to date user interface (UI) for your website and stay ahead of competitors. This, will also enhance your end-user experience, leading to brand fidelity and loyalty.